2XU Enters into an Exclusive Distribution Agreement with Unify Brand Partnerships in the UK and Ireland
2XU is extremely pleased to announce we have entered into an exclusive distribution agreement with Unify Brand Partnerships, effective from January 1st, 2021.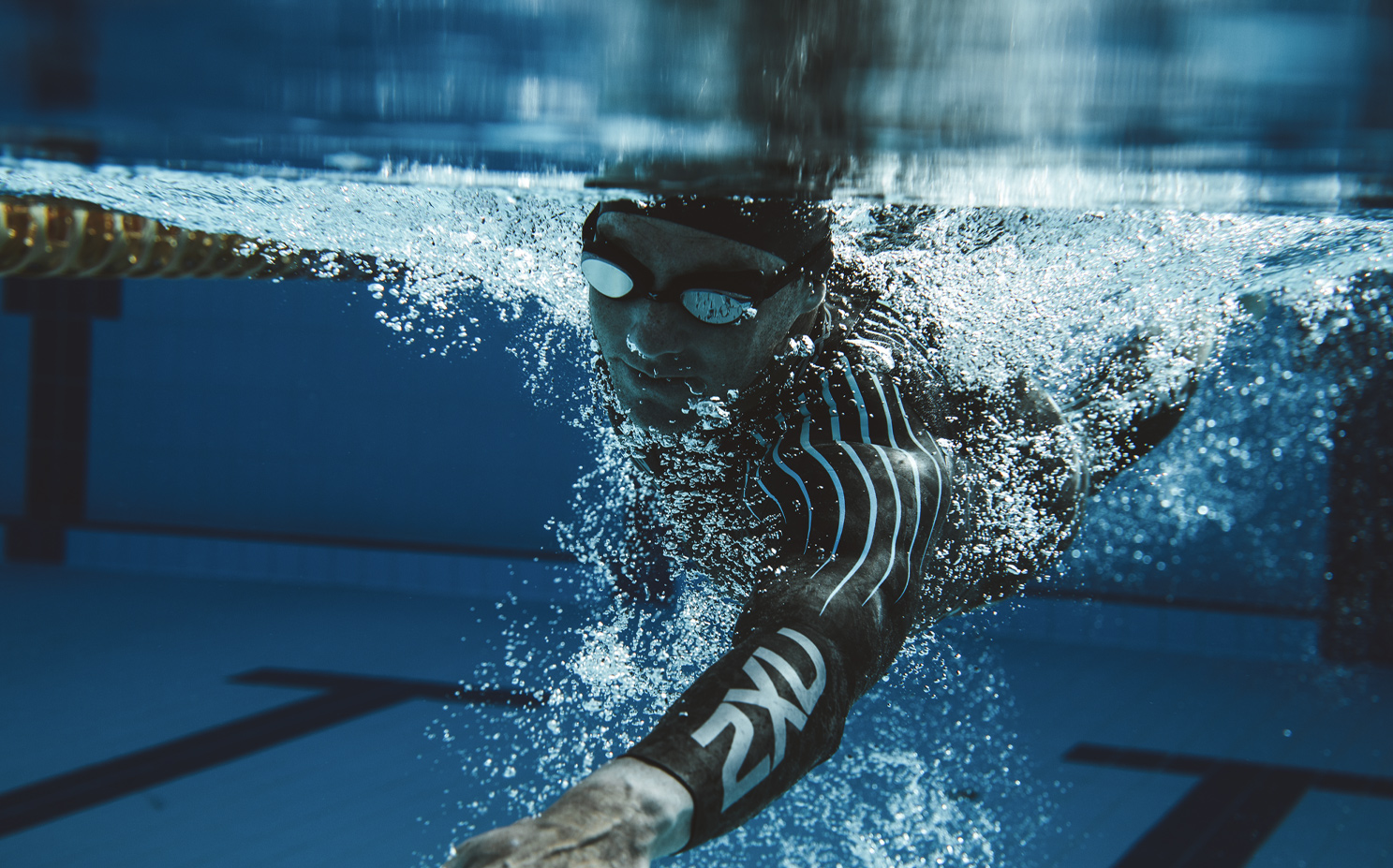 The UK market will remain a strategic priority for 2XU, and this partnership will allow us to build on the foundations laid by the existing team and set us up for sustainable growth in the region. Utilising Unify's extensive market knowledge, network and resources will ensure 2XU stays locally relevant, driving consumer engagement and support required to grow the brand in the region. To continue to support all of our partners across EMEA, 2XU will maintain a local sales and marketing presence under the leadership of Mike Martin, our EMEA sales and marketing director, to assist in building the brand heat and demand.
Founded in South Wales UK in 2004, Unify Brand Partnerships are an active, outdoor, and lifestyle fashion distribution agency, championing a diverse portfolio of leading global brands. Unify Brand Partnerships' fully integrated agency specialises in distribution, sales strategy, marketing, and PR to impactful brand activations through their great relationships with key retailers.
Damian Cooper, MD at Unify Brand Partnerships said:
"We are thrilled to partner with 2XU in the UK and Ireland, as this partnership is an exciting opportunity to work with the global leader in sports compression and provider of high-performance apparel. 2XU has a proud history of partnering with the best athletes, athletic events, sports teams, and sport's governing bodies, which we are excited to lead in two regions that are embracing sport and physical fitness like never before. We feel the brand is a perfect addition to our current portfolio and look forward to continuing their exceptional work in the UK market.''
This partnership is a seamless fit for 2XU and we look forward to working with Unify as we strive for a new level of partnership, support, and service.