Cotopaxi To Launch Much Anticipated FW20 Collection In UK And Ireland
Fastest Growing Outdoors and Lifestyle Brand to Distribute in Leading Apparel Markets
Salt Lake City, UT. Oct. 17, 2019 — Cotopaxi, the first venture capital-backed Benefit Corporation and Certified B Corp, and one of the fastest growing outdoors apparel and gear brands in the North American market, is proud to announce a distribution plan and partner in the United Kingdom launching with the Fall/Winter 2020 season.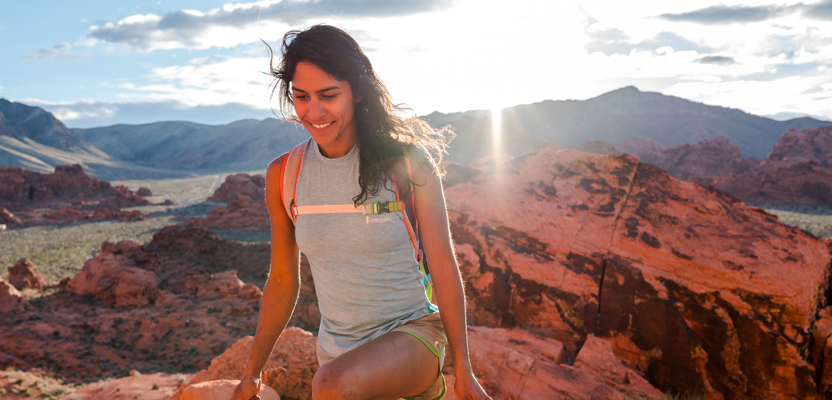 Unify Brand Partnerships, based out of South Wales, will be Cotopaxi's first appointed European distributor, focused on the UK and Ireland. Unify BP has a core competency in pivotal brands, representing trendsetters such as Teva, Reef, Tretorn, Stance, HOKA ONE and more. Unify BP is particularly excited about its new partnership with Cotopaxi, having followed the brand's immense growth and powerful advocacy program in the United States.
"We are thrilled to bring this hot new brand to market in the UK and Ireland, two regions focused on championing proactive and conversation-starting brands, of which Cotopaxi most certainly is," said Unify BP Managing Director Damian Cooper. "Cotopaxi is a gamechanger in the outdoor and lifestyle spaces, representing the new wave of consumer-driven brands, empowering the public and advocating for change."
Cotopaxi, having launched in 2015, has staked a claim in the North American marketplace as the go-to brand for cross-generational demographics invested in sustainability, community and connectivity. The upwards growth of Cotopaxi year over year indicates a deep desire for more robust consumer to brand relationships, driven by the desire for experiential opportunities tied to product, as exemplified by Cotopaxi's popular Questival series and engaging social media platforms.
Identifying the United Kingdom as the next natural step for wholesale distribution, with its trendsetting consumers and innovative retail opportunities, Cotopaxi is poised to become the benchmark for the next phase of retail, aligning with many consumer views of iconic aesthetic and conscious purchasing. Cotopaxi Director of Wholesale, Heath Christensen, said, "We are truly excited to be working with Unify BP. The UK and Ireland have a vibrant outdoor lifestyle culture and Unify BP is the perfect partner with a wealth of experience to help us promote our brand mission abroad."
As a Benefit Corporation, Cotopaxi not only earmarks 1% of proceeds for Cotopaxi Foundation grantees but also beyond the initial 1%, Cotopaxi also contribute above and beyond to programs like Fair Trade and other community or industry organisations. They also offer an entirely repurposed collection of products, which are created from offcuts of larger production runs and create bold, unique limited edition colorways.
Unify BP will launch Cotopaxi's new Fall/Winter 2020 collection to the UK and Ireland markets, and will present the collection at ISPO in January 2020.