Unify Brand Partnerships Activates 2XU and Feetures Across the UK's Major Run Events
Despite an unpredictable year with COVID continuing to cause problems across multiple industries, the team at Unify moved forward with optimism to showcase 2XU and Feetures to runners in a series of the UK's biggest run events.
2XU – the world's most advanced technical apparel company – are driven by ambition, an ambition to create a fitter, healthier world. Primarily known for its heritage in Triathlon and best-in-class compression garments, 2XU made huge strides in 2021 to relaunch its brand identity and elevate its run and training categories both globally and in the UK.
Feetures – America's #1 running sock – are specifically engineered for performance and give runners the benefits of targeted compression, a seamless toe and anatomical design to accommodate both left and right foot structures.
At Unify, we've worked closely with our key account base to re-energise both brands across in-store and online retail, as well as launching a new direct-to-consumer e-comm platform in the UK for 2XU.
But despite strong sales for both brands in 2021, the restrictions over the past nineteen months have only amplified the need for something we've all missed – a human experience and a chance to reconnect with the community at large.
So, in true Unify-spirit, we adapted to the ever-changing COVID landscape and managed to successfully deliver back-to-back events across 2021's jam-packed marathon season.
We kicked things off in September at Brighton Marathon and the National Running Show South (on the same weekend!). In Brighton, 2XU was named the Official Compression and Sports Apparel Partner and we worked with the 2XU EMEA team to both retail and motivate runners at the halfway mark with our new friend, Relentless MC (and a branded DJ truck, of course).
Meanwhile, over in Farnborough, we joined the likes of New Balance and HOKA at the National Running Show South to retail both 2XU and Feetures' brand-new Fall/Winter ranges. We educated runners about the benefits of compression and demonstrated how the technical benefits of both sock ranges can help reduce the risk of injury during their run.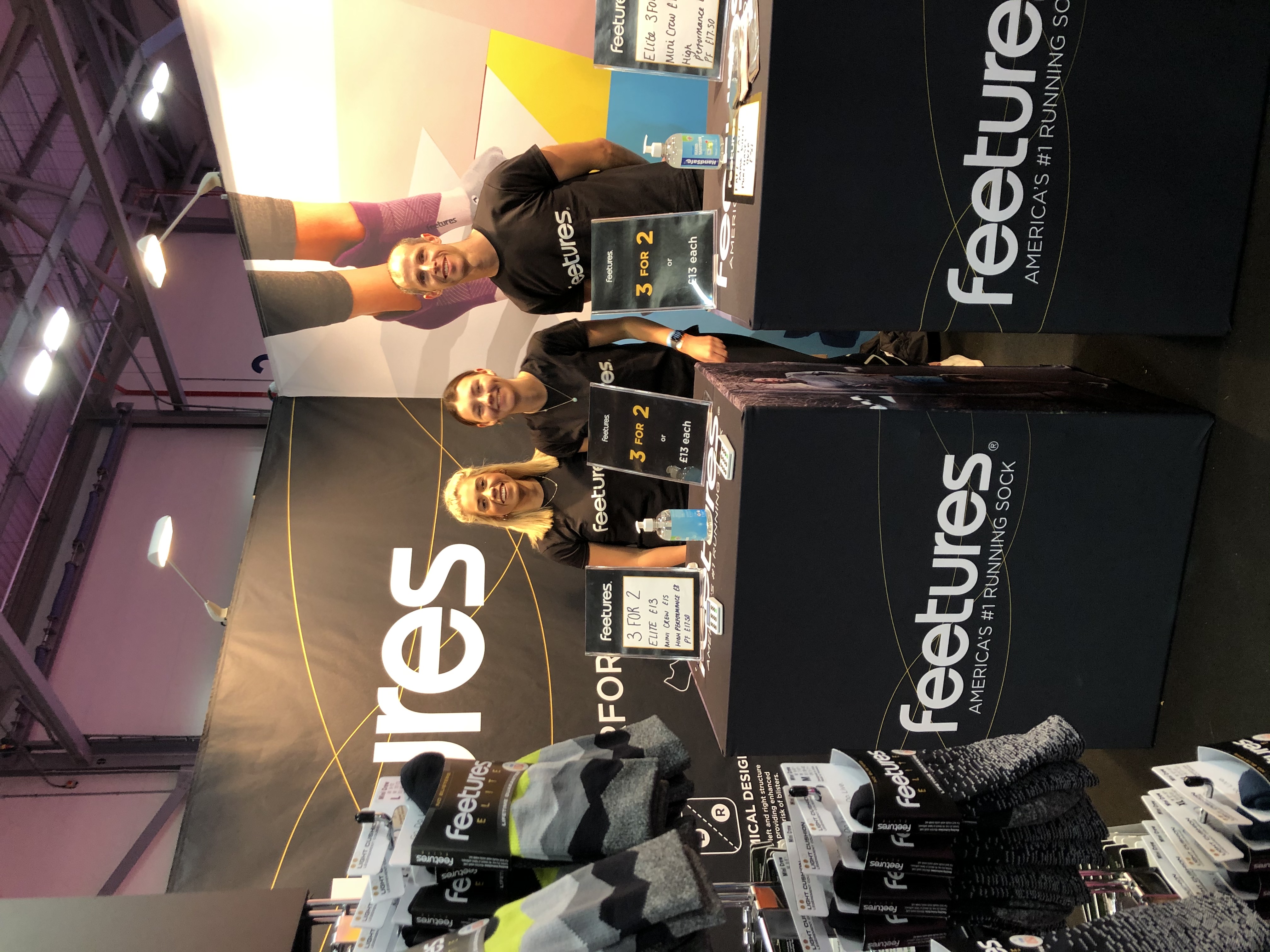 Just a few weeks later, we headed to the capital to showcase at the Virgin Money London Marathon Running Show at the ExCel Centre. In the lead up to the world's recording-breaking marathon (80,000 participants across the mass participation event and virtually), we exhibited 2XU and Feetures to the 40,000 road-runners who came to collect their race packs and enjoy the build-up to the big day. The four-day event gave us a fantastic opportunity to interact with both UK and international runners, as well as showcase what both brands have to offer. It also allowed them to pick up any last-minute race day essentials!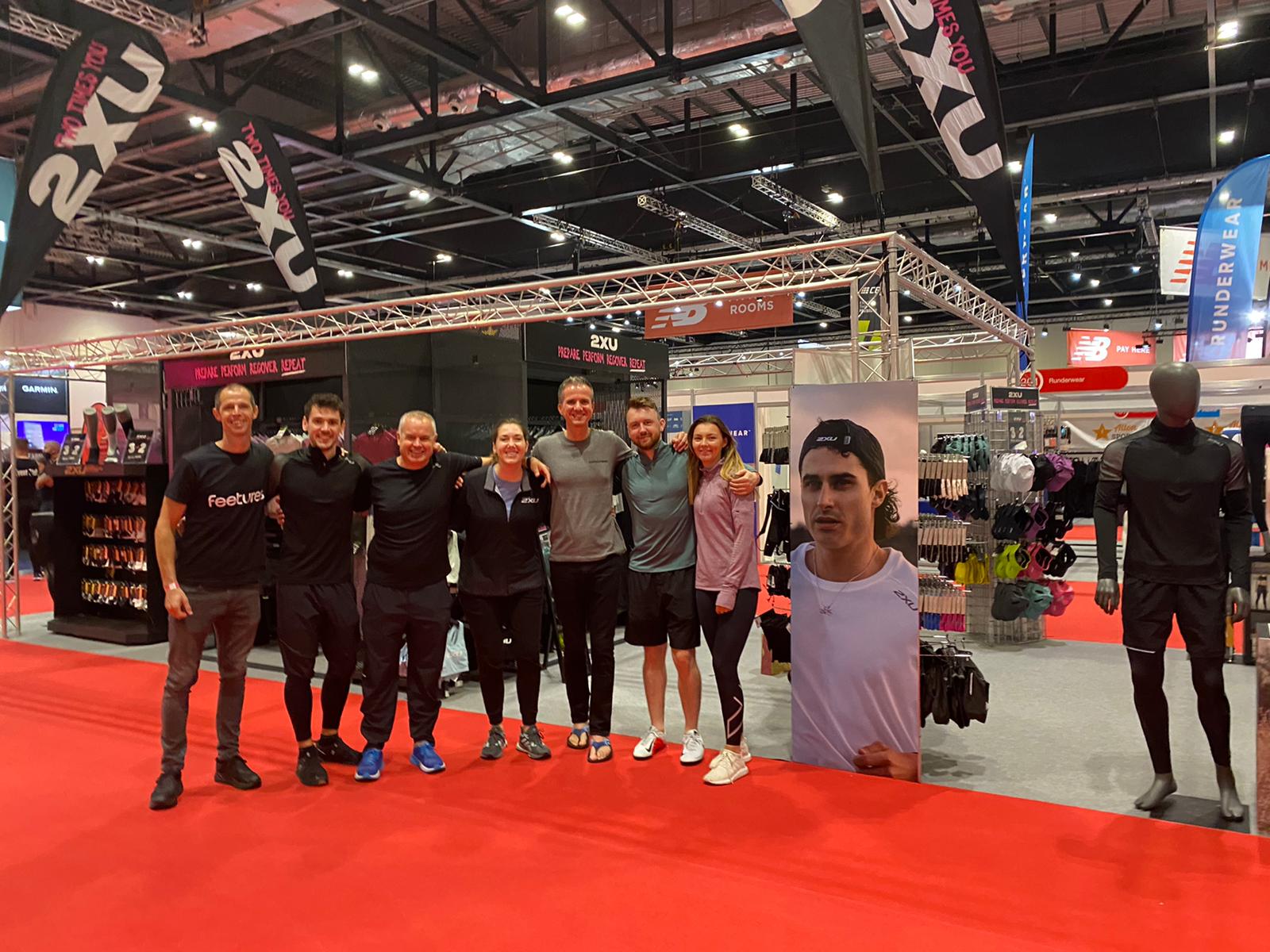 Straight off the back of a successful time in London, we took 2XU to the streets of Manchester for the UK's second-largest marathon. The brand was named the Official Compression Partner and we spent more than six months in the lead up to the event hosting various social competitions, interviews and blog pieces. On the day, we returned to the half-way mark with Relentless MC and our DJ truck to give runners that much needed half-way boost. A post-event survey from Manchester Marathon recognised that 2XU's presence at the event was one of the most memorable of the day!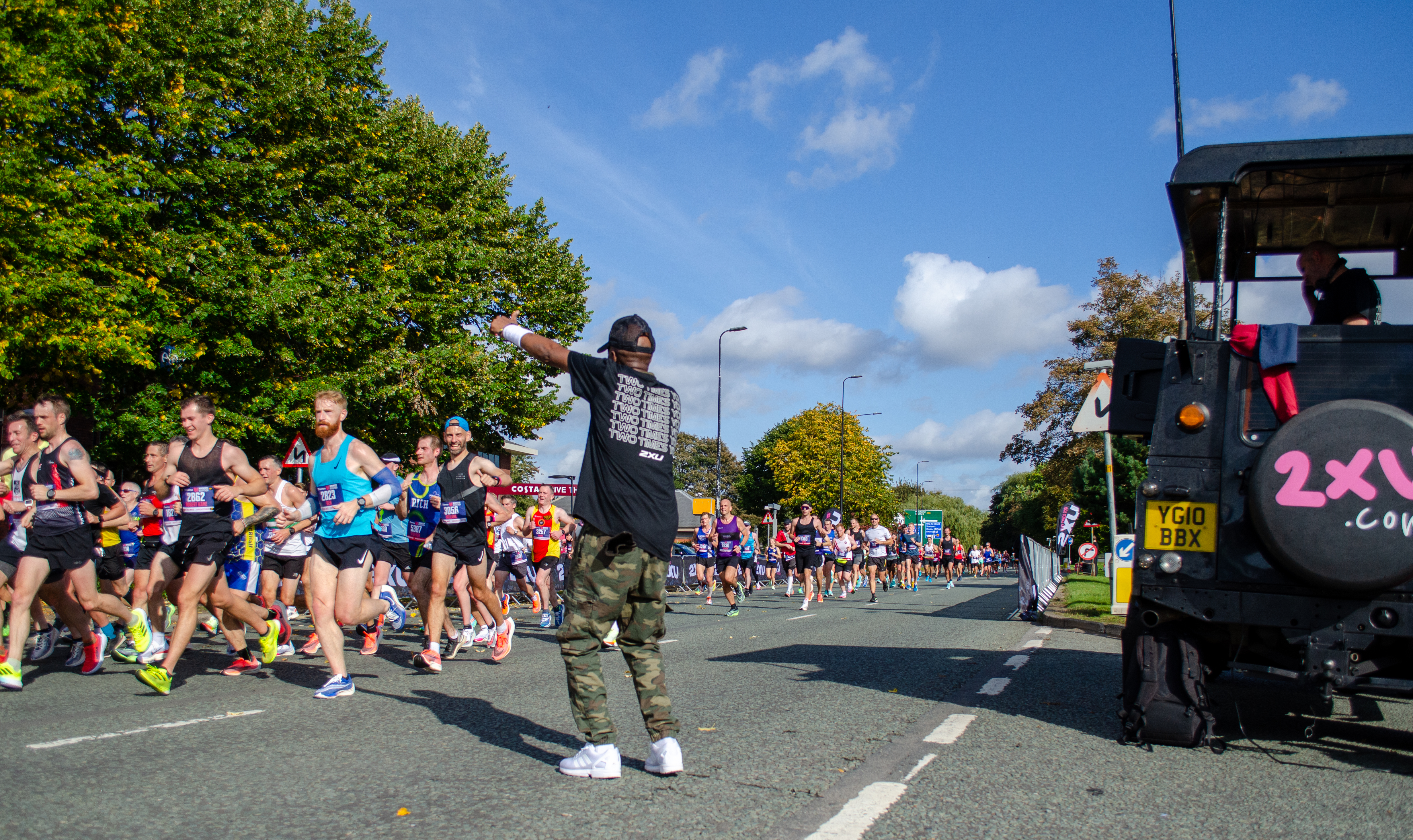 Finally, our 2XU sales team headed to Rock 'n' Roll Liverpool last weekend to activate the brand at the Exhibition Centre. Sadly, it was the last Rock 'n' Roll event in the city but it was a fantastic opportunity for us to engage with runners in the area and provide them with some high quality kit for wherever their next big race will be.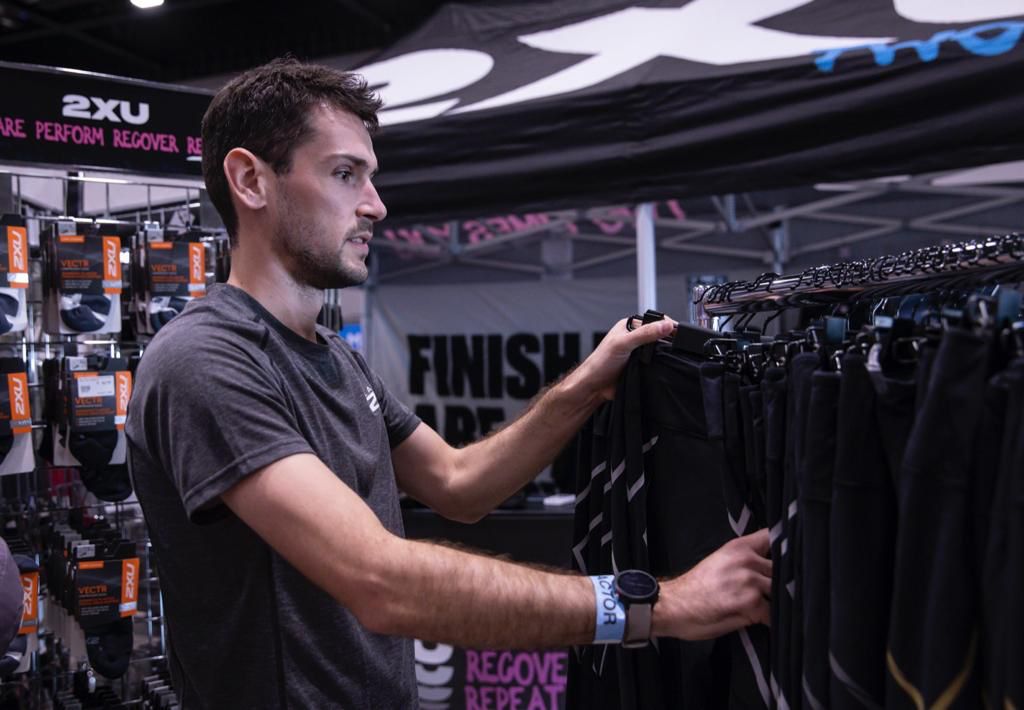 2021 has most certainly continued to throw challenges our way – but we like a good curveball at Unify. Despite the restrictions of the past nineteen months, there are really positive signs to suggest that there is a huge demand to get back in to retail stores and to large-scale events. We've had an incredible experience with the run community across the Autumn season and we can't wait to do it all again, bigger and better, in 2022!